VTX R7 250X 2GB DDR5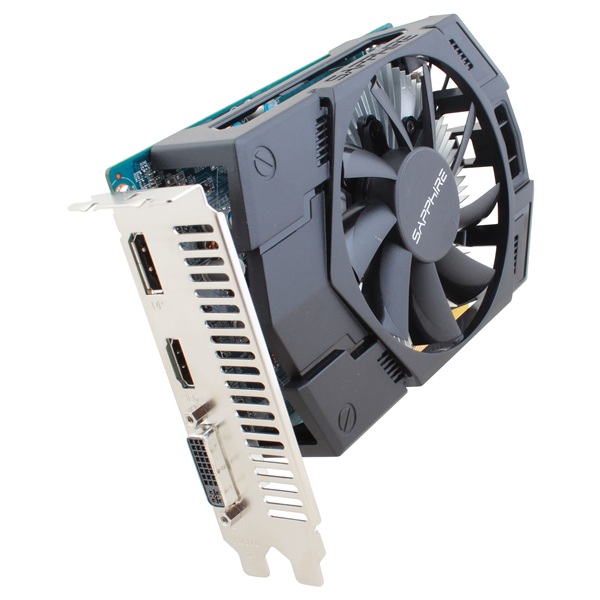 The new SAPPHIRE R7 250X series is a new family of graphics cards targeting the enthusiast on a budget and mainstream users looking for increased graphics performance. It is based on the second family of GPU's from AMD built in its new 28nm process and featuring the highly acclaimed GCN optimised g...

£ 79.00 (INC VAT)
2-3 Day Delivery
More Info
USB 3 TO VGA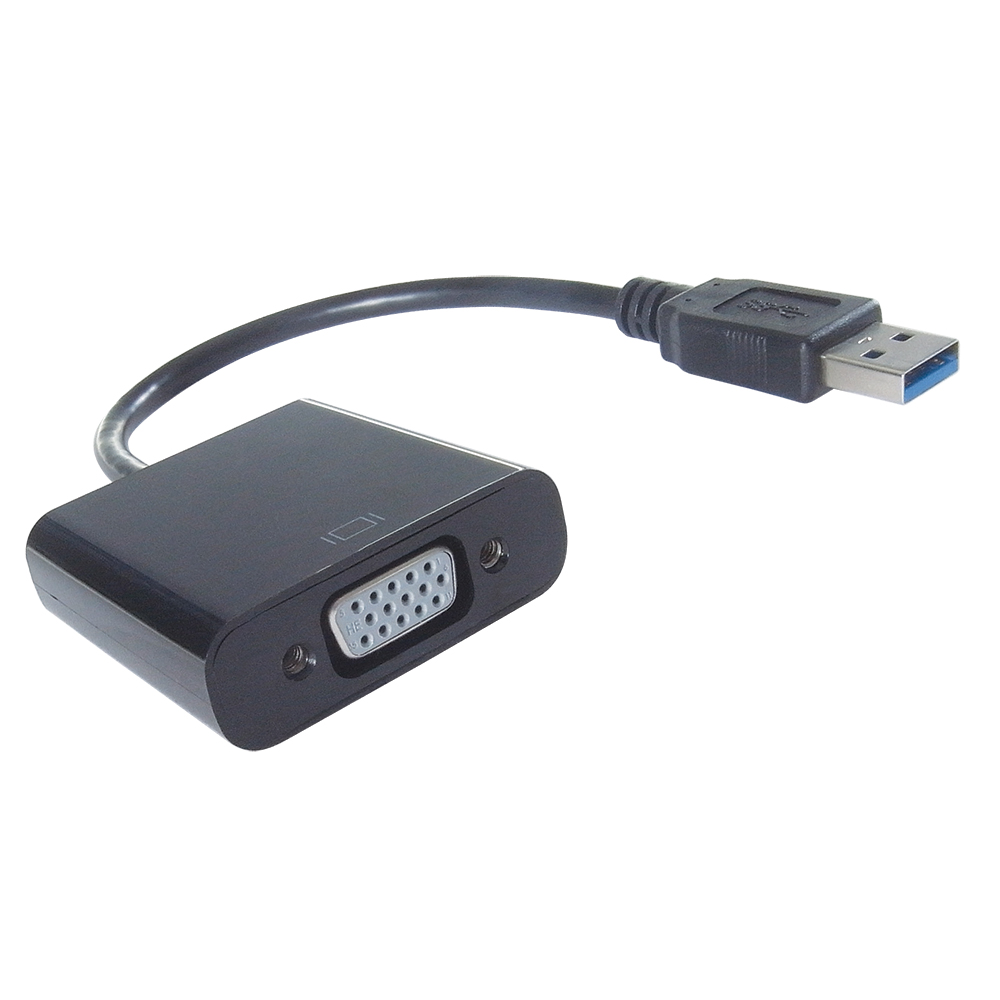 USB 3 to VGA Adapter USB to VGA adapter provides a high-performance connection from your USB source to your VGA display. This handy adapter eliminates the need to replace equipment by allowing your USB device to be connected to a display that uses the older VGA technology whilst retaining ...

£ 19.78 (INC VAT)
2-3 Day Delivery
More Info
Asus Radeon RX 460 4GB STRIX Gaming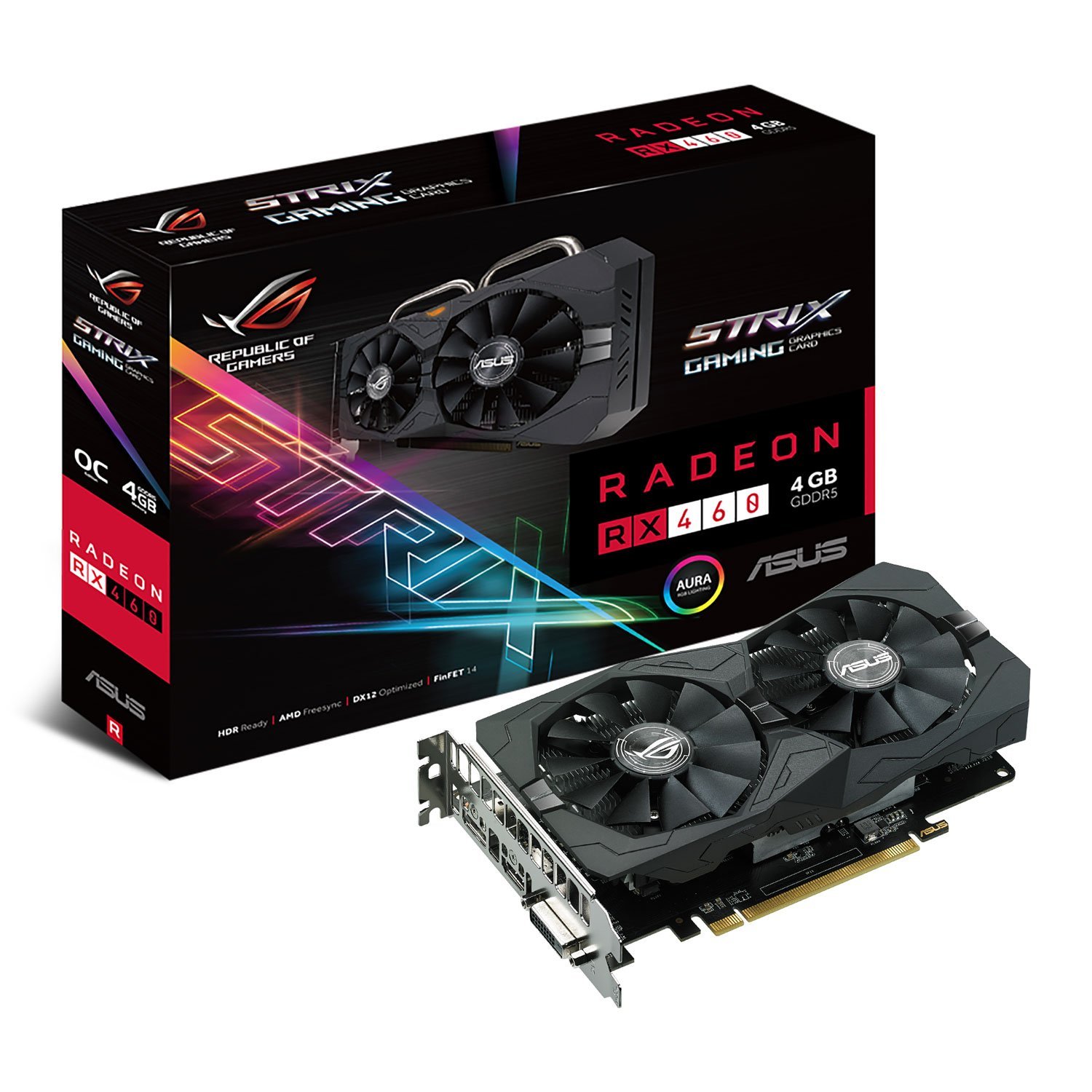 Product Group:Graphics Cards Manufacturer:ASUS SKU:113682 Product Name:ASUS Radeon RX 460 Strix Gaming (4GB GDDR5/PCI Express 3.0/1200MHz-1220MHz/7000MHz) Web Address:www.asus.com Model Number:STRIX-RX460-4G-GAMING EAN:4712900476507 UPC:889349476505 Pack...


£ 136.94 (INC VAT)
2-3 Day Delivery
More Info
|
Page 1
|