Xenta 8 Channel Soundcard With SPDIF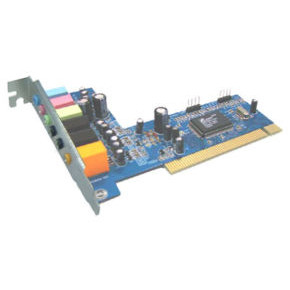 Xenta 8 Channel Soundcard C-media 8768 Chipset Product Description At the heart of Asonic, you will find top engineers that have experience from renowned companies of the world.The vision of its founders is to create the best multi-media products ever offered in the industry. Features Chipset -...

£ 7.99 (INC VAT)
In Stock
More Info
UGREEN USB Audio Adapter,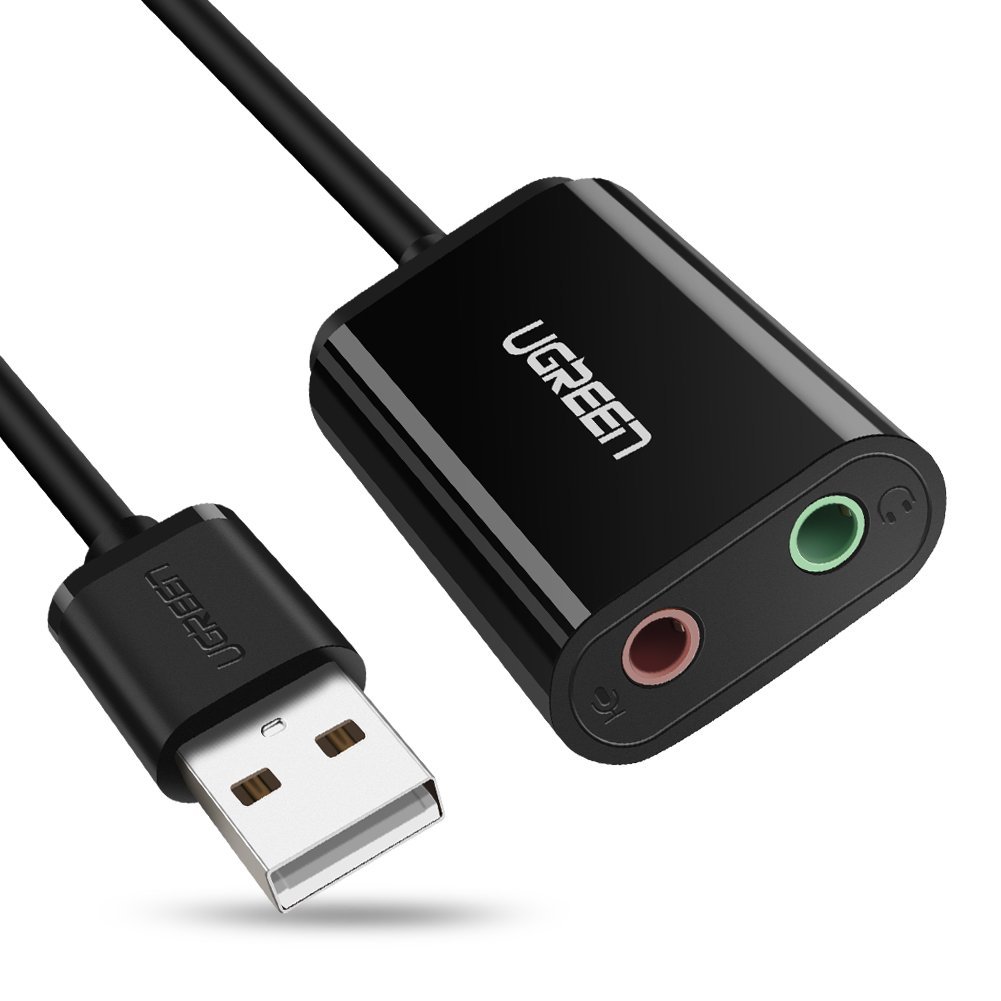 USB Sound Card Enable USB connectivity with your existing 3.5 mm audio headphones, headset, speakers, or microphone.Perfect to bypass a faulty sound card, audio port, or as a replacement for a broken USB audio adapter. USB External Stereo Sound Adapter adopted Advanced C-Media IC technology for op...


£ 9.44 (INC VAT)
2-3 Day Delivery
More Info
|
Page 1
|