AOC E2270SWDAK 21.5 Inch Widescreen DVI VGA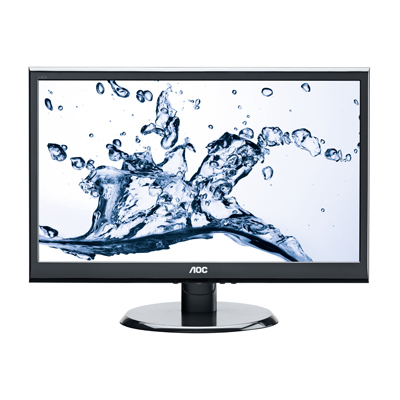 This model is characterised by the latest display technology with LED backlights, a top performance and a timelessly classic, black design. Due to high contrast and brightness values as well as a quick response time, the monitor renders even the fastest movie sequences fluently and razor-sharp. At i...


£ 87.54 (INC VAT)
In Stock
More Info
AOC E2270SWHN 21.5 Inch Widescreen VGA HDMI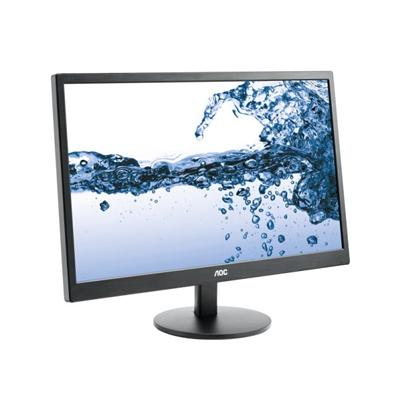 Key Features: Monitor Line E2270SWHN Monitor Size 21.5" Visible Screen Size 21.5" Screen Format - Brightness 200 cd/m² Contrast Ratio Dynamic 20M:1 Contrast Ratio Typical - Pixel / Dot / Pitch 0.248 Display Area 476.64x268.11 Viewing Angle 90/65 Response T...


£ 101.65 (INC VAT)
In Stock
More Info
|
Page 1
|