Kingston HyperX 4GB FURY (1 x 4GB) DDR3 1600MHz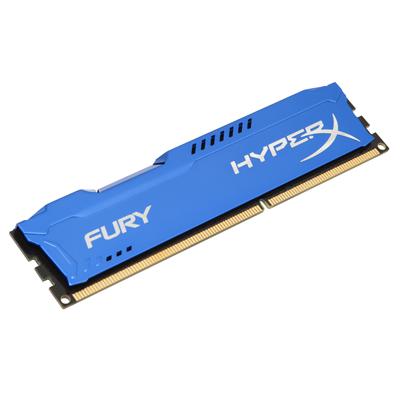 Get in the game with HyperX® FURY. Even newbies get up to speed fast, since FURY automatically recognises its host platform and automatically overclocks to the highest frequency published – up to 1866MHz – providing plenty of power for your next deathmatch. Affordably priced, FURY's asymmetric he...


£ 36.71 (INC VAT)
2-3 Day Delivery
More Info
Kingston HyperX 8GB FURY (1 x 8GB) DDR3 1866MHz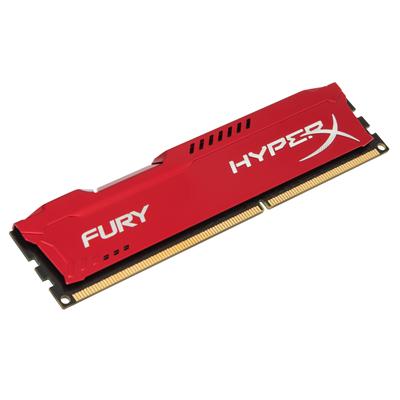 HyperX HX318C10FR/8 is a 1G x 64-bit (8GB) DDR3-1866 CL10 SDRAM (Synchronous DRAM) 2Rx8 memory module, based on sixteen 512M x 8-bit DDR3 FBGA components. This module has been tested to run at DDR3-1866 at a low latency timing of 10-11-10 at 1.5V. Memory Size 8GB (1 x 8GB) Memory Type DDR3 ...


£ 67.78 (INC VAT)
2-3 Day Delivery
More Info
Kingston HyperX 16GB FURY (2 x 8GB) DDR3 1866MHz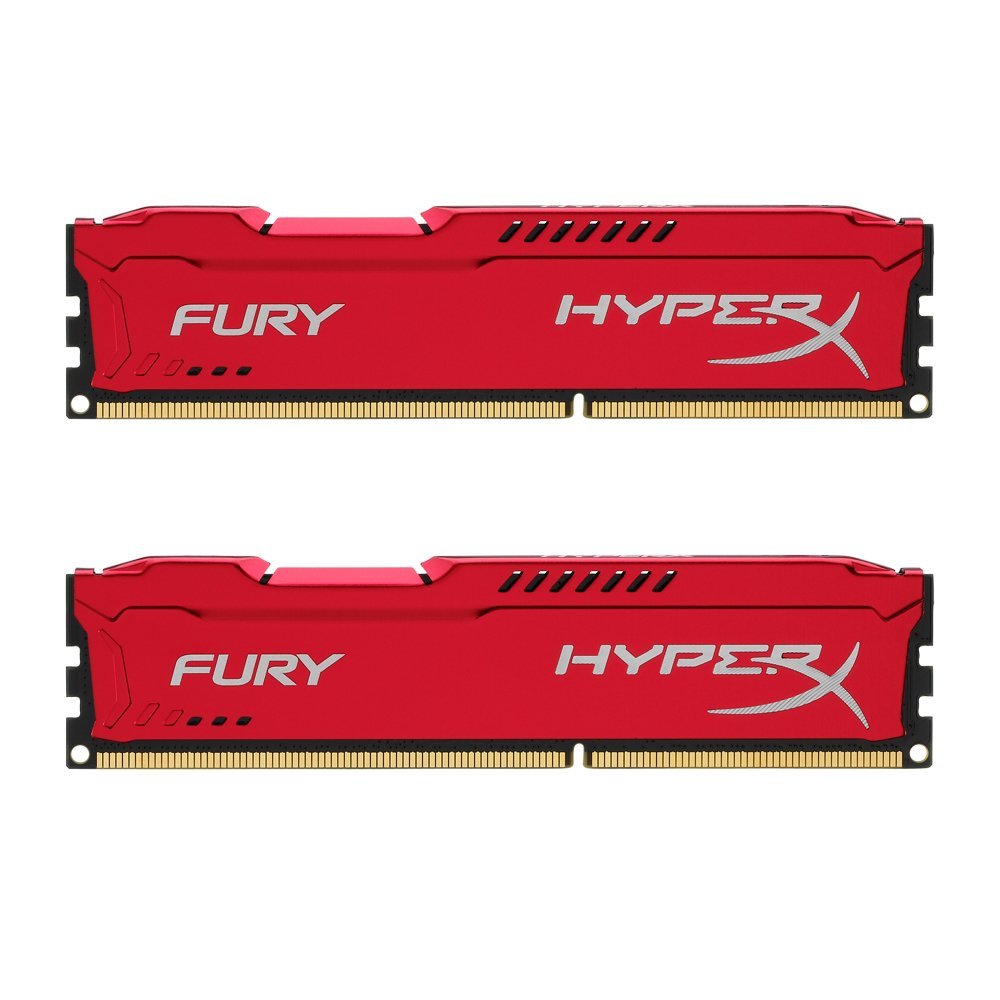 Brand HyperX Item Weight 100 g Product Dimensions 33 x 11.4 x 0.3 cm Item model number HX318C10FRK2/16 Series FURY Red 16GB 1866MHz DDR3 Color Red Form Factor 240-pin DIMM Processor Count 1 RAM Size 16 GB Memory Technology PC-15000, 240-pin DIMM, DDR3 Computer Memory Type DDR3 SDRAM Volta...

£ 139.54 (INC VAT)
2-3 Day Delivery
More Info
|
Page 1
|