AMB Motion Car Mount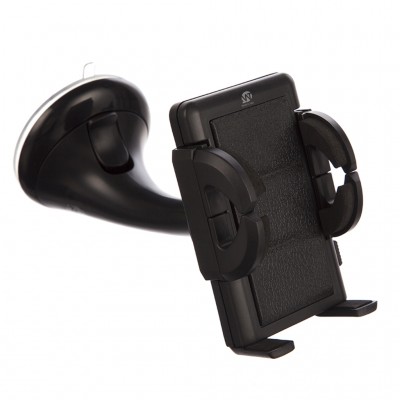 Holding 99% of all mobile phone models, our sports car mount has rubber foam edged styling for your phone's protection. Fold out cushion arms provide extra security and are included at the phone base. A strong suction cup system holds the phone in place and the unit has a smooth phone button r...

£ 7.99 (INC VAT)
In Stock
More Info
Volkano Street Series Dash Cam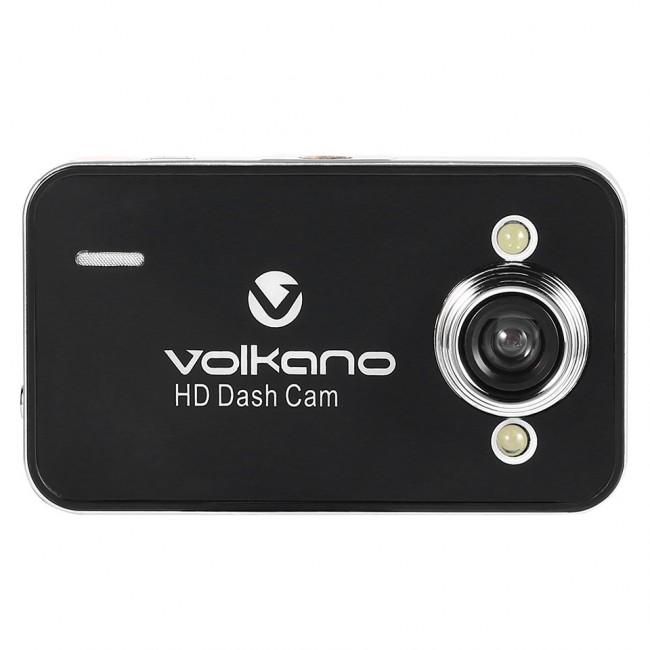 720p HD video recording Vehicle windscreen mounted camera for recording video and sound while driving 120 degree wide angle lens Video, sound and photographs can be transferred to a computer for later use 3MP still photo camera Can be used as a web camera with a computer LCD screen size: 6...


£ 18.99 (INC VAT)
In Stock
More Info
|
Page 1
|