UGREEN Parallel Printer Cable, USB to DB25 Female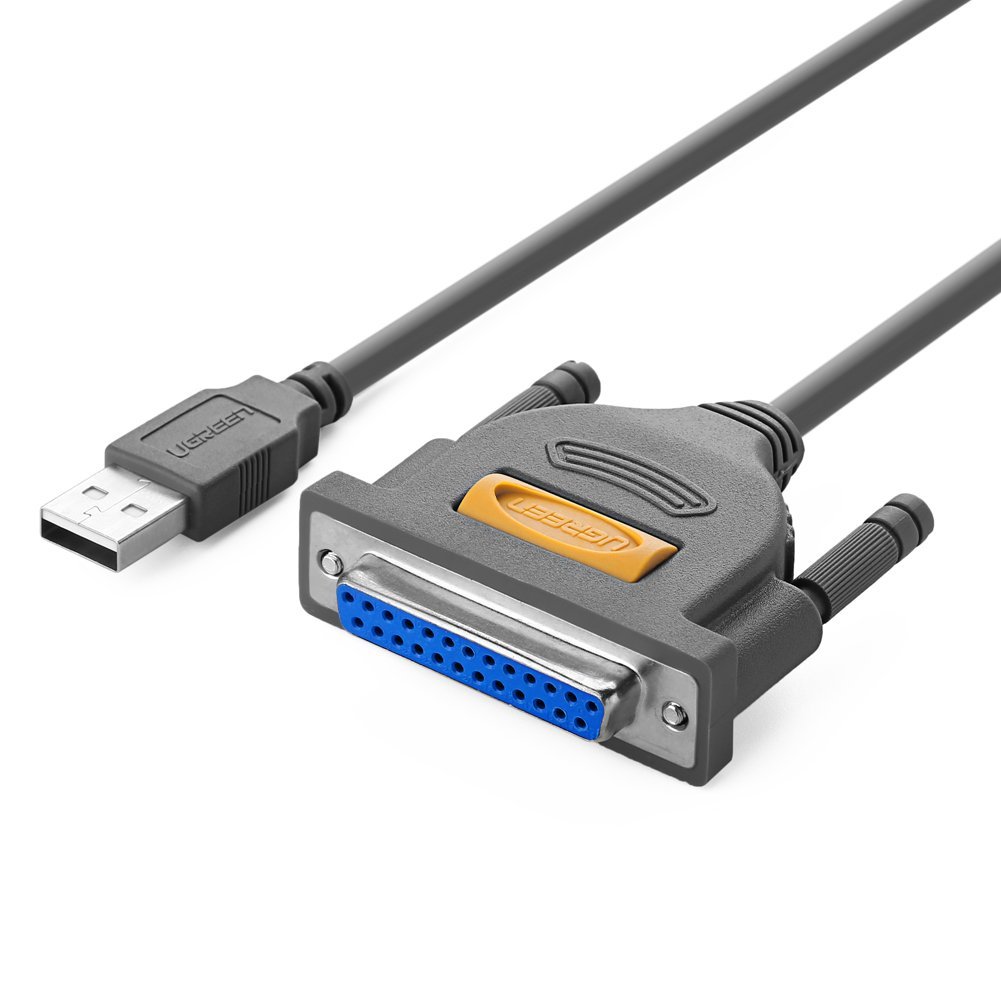 his DB25 Parallel Printer cable allows you connect a USB-equipped desktop or notebook computers to a parallel printer, injekt, laser, and scanner etc with DB 25 pin centronics connector With PL2305 chipset, It Support data transfer speed up to 12Mbps Parallel Cable with 2m Cable length, it makes i...


£ 9.99 (INC VAT)
In Stock
More Info
Uspeed PCI-E to USB 3.0 2-Port USB 3.0 20 Pin Header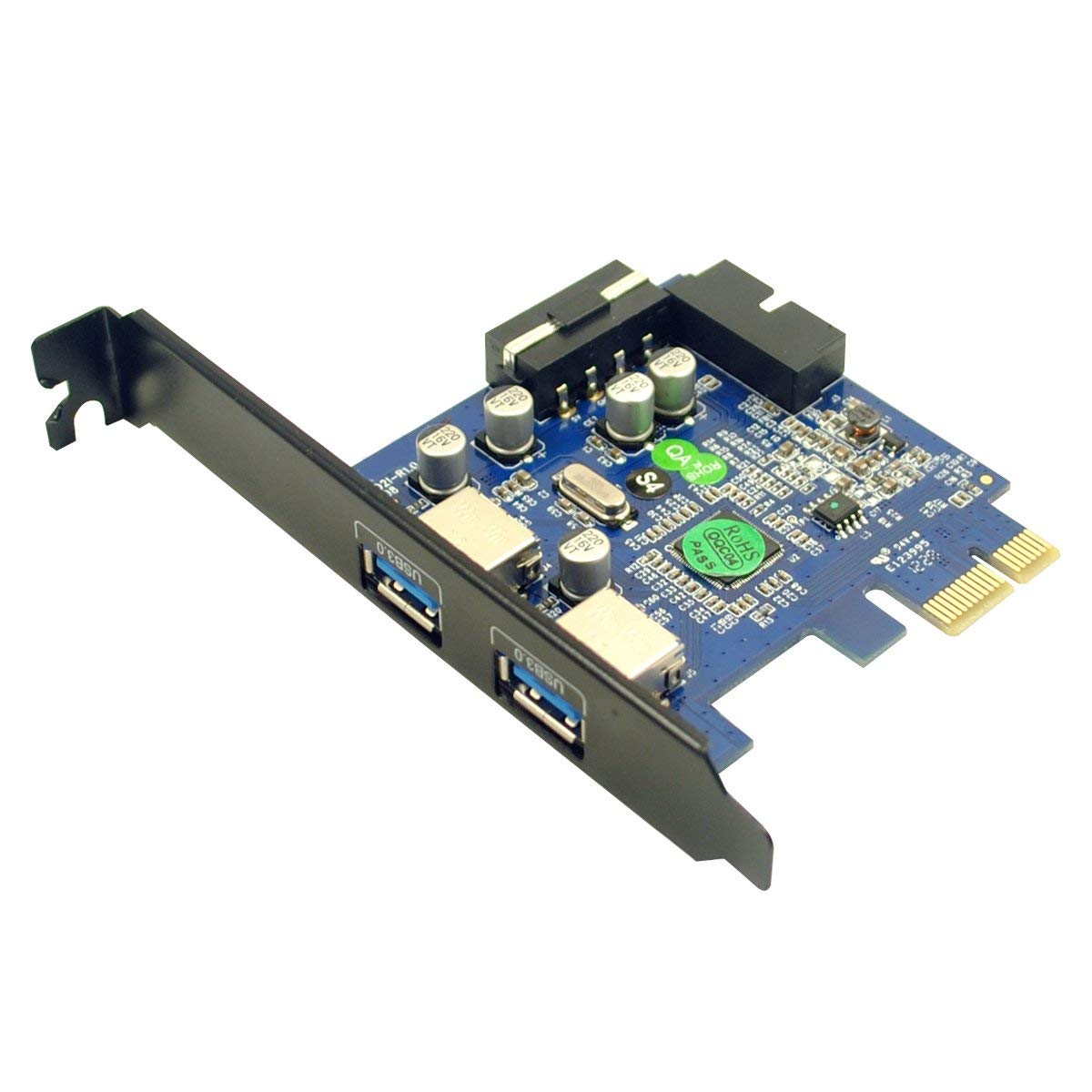 SuperSpeed USB 3.0 supports transfer speed of up to 5Gbps - The actual speeds limited by connected device's settings. Extend with 2 USB 3.0 downstream ports and 1 USB3.0 20-pin Connector (can expand another two USB 3.0 ports) for standard desktop PC. Backwards compatible with USB 2.0 and 1.1 devic...

£ 17.99 (INC VAT)
In Stock
More Info
CSL 4+1 Port (5 Port) USB 2.0 PCI Card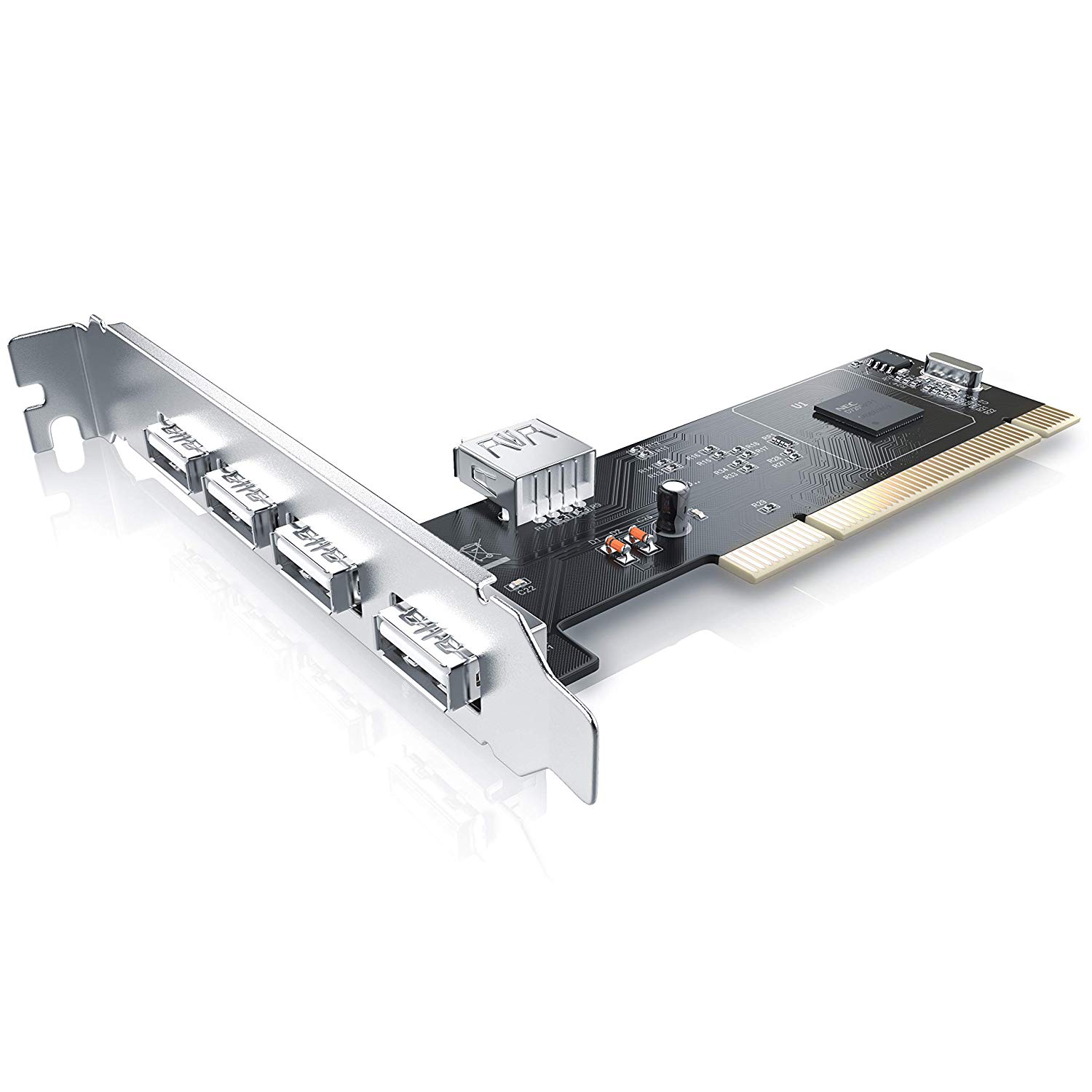 Type: USB 2.0 Controller PCI card Interface: PCI Connections: 4× USB 2.0 external / 1× USB 2.0 internal / downward-compatible with USB 1.1 Features: Specification according to UL-2725 / Automatic IRQ addressing / USB 2.0 (downward-compatible with USB 1.1) / internal high-voltage protection / Pl...


£ 9.99 (INC VAT)
In Stock
More Info
|
Page 1
|