Kingston MobileLite G4 USB 3 Card Reader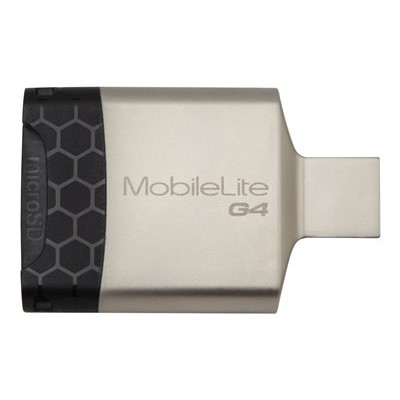 Kingston's MobileLite G4 is a multi-function card reader with a small metallic form factor that's roughly 20 percent smaller than the previous generation and no bigger than a large paper clip,so it easily fits in a pocket,purse or camera bag and is ideal for personal or professional use. This versat...

£ 14.40 (INC VAT)
In Stock
More Info
Dynamode USB Multi Card Reader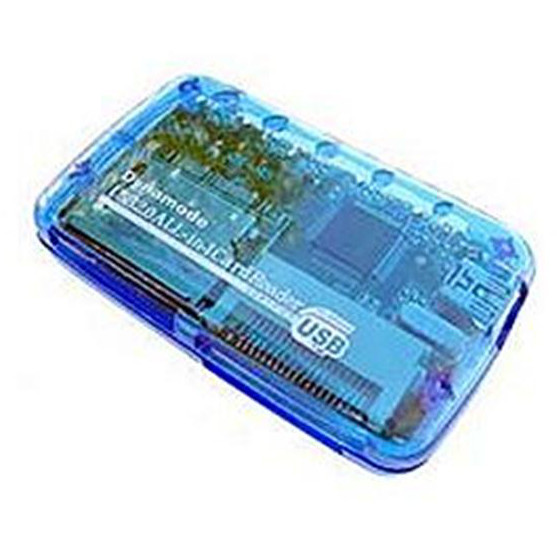 assle-free Memory access. Looking for a low-cost and high-speed Card Reader for your CompactFlash, MicroDrive, SD, xD, MMC or Sony Memory Stick/Pro Cards? Introducing the new compact USB Card Reader from Dynamode. The USB-CR-4P offers super fast read/write times to your existing Memory Cards in a 4-...


£ 5.93 (INC VAT)
In Stock
More Info
Ezcool Internal Card Reader 3.5 Inch With USB Audio 1394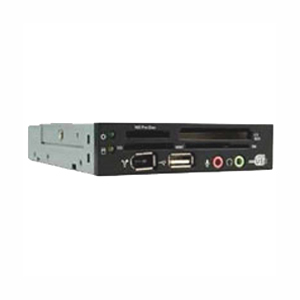 Internal 3.5" Card reader Black 52 in 1 Digital Media Card Reader is ideal for users of today's portable devices such as digital camcorder, digital cameras, MP3 players, and PDA's Features :Four sockets support Secure Digital Card, Multi-Media Card, Memory Stick, Memory Stick PRO, 3.3V Smart Media...

£ 9.99 (INC VAT)
In Stock
More Info
|
Page 1
|