Dynamode Bluetooth 4.0 USB Adapter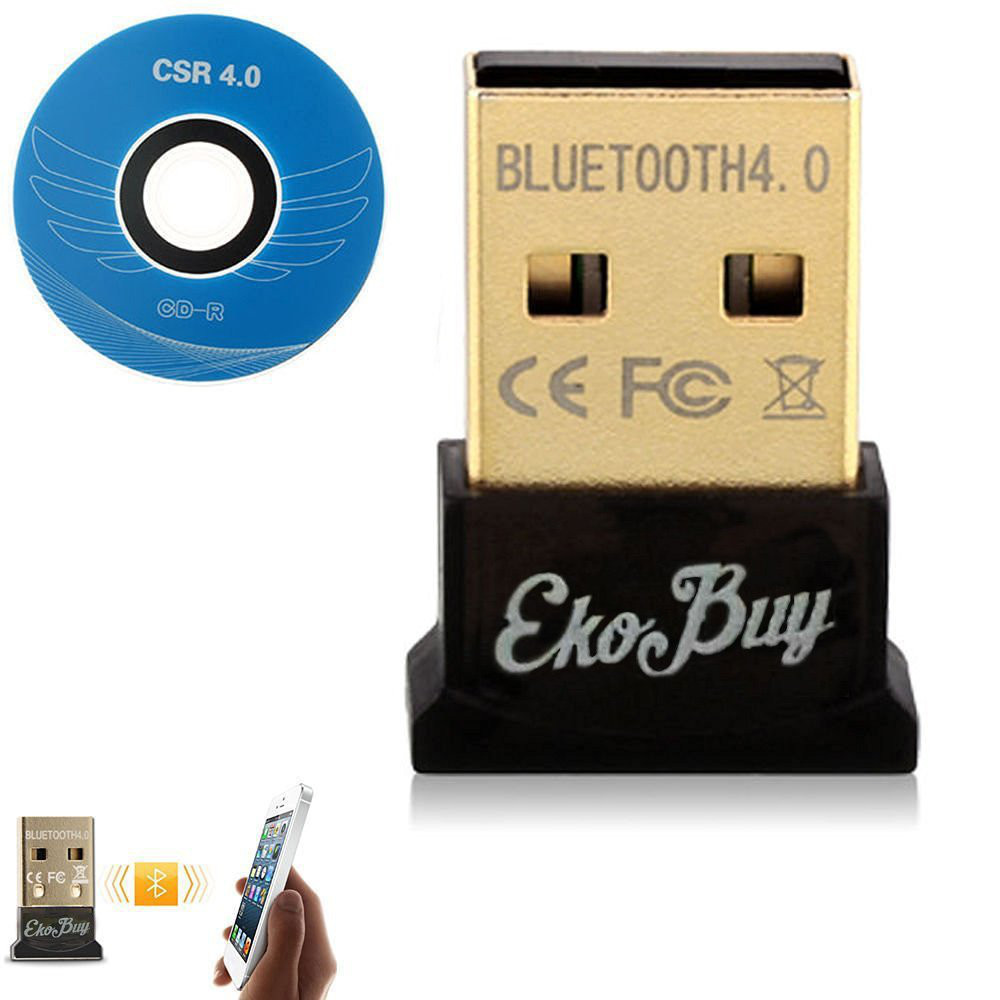 Bluetooth 4.0 USB Dongle Adapter for PC Product Features : Ultra-Small form factor, Plug and Forget it. Experience stereo audio with Advanced Audio Distribution Profile (A2DP) support. Bluetooth Low Energy (BLE) protocol support. Up to 3 Mbps data transfer rate with Enhanced Data Rate (EDR)...


£ 7.52 (INC VAT)
2-3 Day Delivery
More Info
Dynamode Usb Bluetooth 2 Adapter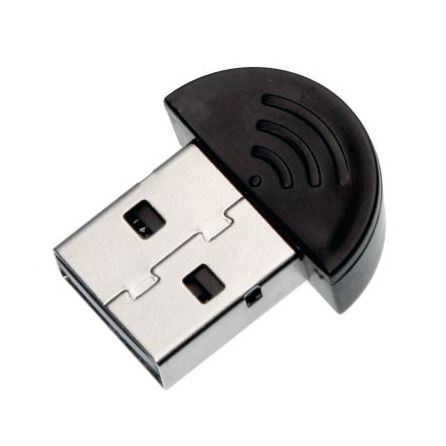 The Micro Bluetooth USB Adapter allows users to connect to all sorts of Bluetooth devices, like cell phones, PDAs, mice and keyboards. This adapter is so compact that you can easily plug it into your computer without blocking any surrounding USB ports. Thanks to its 33 feet range, it's great for bot...

£ 4.25 (INC VAT)
In Stock
More Info
HiPoint Bluetooth Keyboard
Designed for iPad, Bluettoth Ver 3 technology. Rechargeable Litium Battery.


£ 22.50 (INC VAT)
In Stock
More Info
|
Page 1
|