Ugreen USB-Ethernet Adapter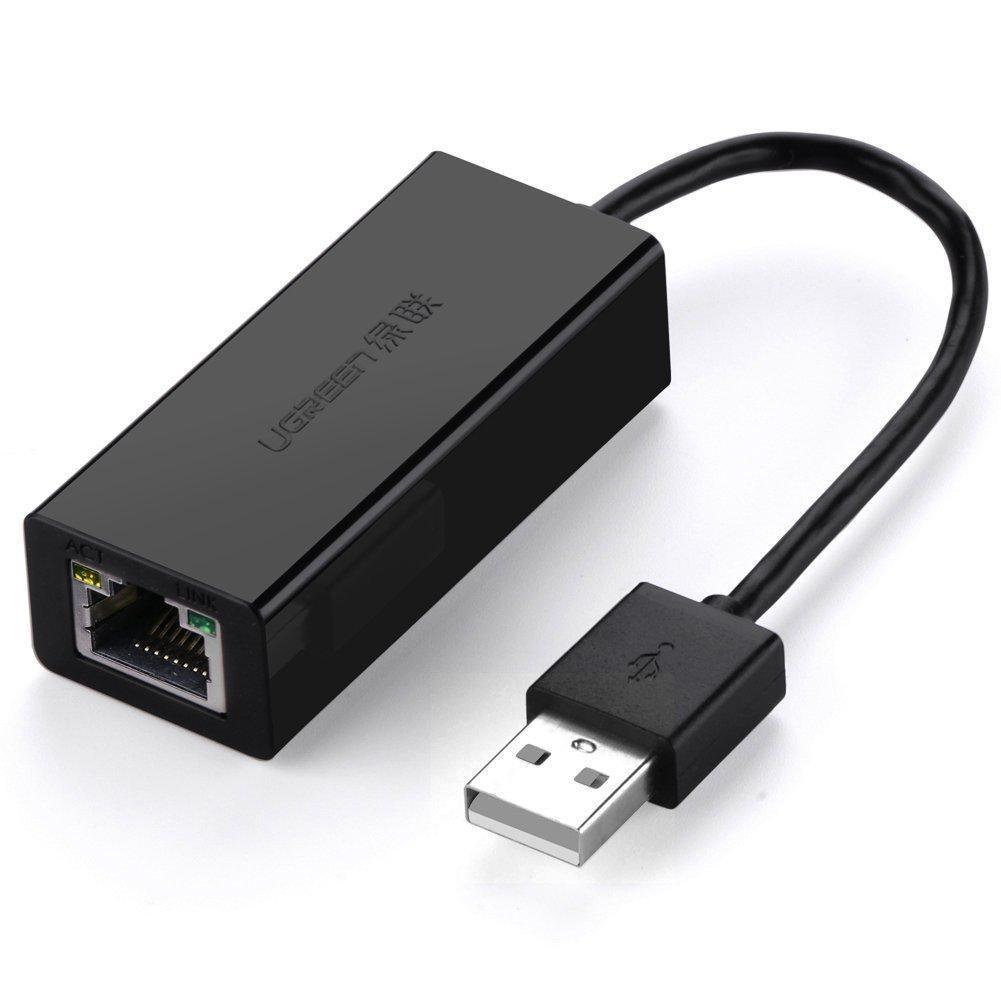 Add a 10/100Mbps Ethernet port to a USB enabled computer system. This compact USB 2.0 to 10/100 Mbps Ethernet USB network adapter offers convenient Ethernet connectivity - simply connect the network adapter to an available USB 2.0 port on your laptop computer, then connect the adapter to the Etherne...

£ 14.99 (INC VAT)
2-3 Day Delivery
More Info
TP-Link Gigabit PCI-E TG-3468 Network Card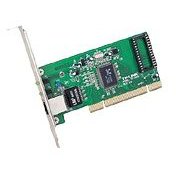 Interface - 32-bit PCI Express/1 10/100/1000 Mbps RJ45 port Data Rates - 10/100/1000 Mbps half-duplex/20/200/2000 Mbps full-duplex LED Indicator - 1000 Mbps link/act, 100 Mbps link/act, 10 Mbps link/act Flow control - IEEE 802.3x flow control (full-duplex) TG-3468 10/100/1000Mbps Gigabit PCIe N...

£ 12.84 (INC VAT)
2-3 Day Delivery
More Info
StarTec Pci Express Pci-e Gigabit Nic Server Adapter LP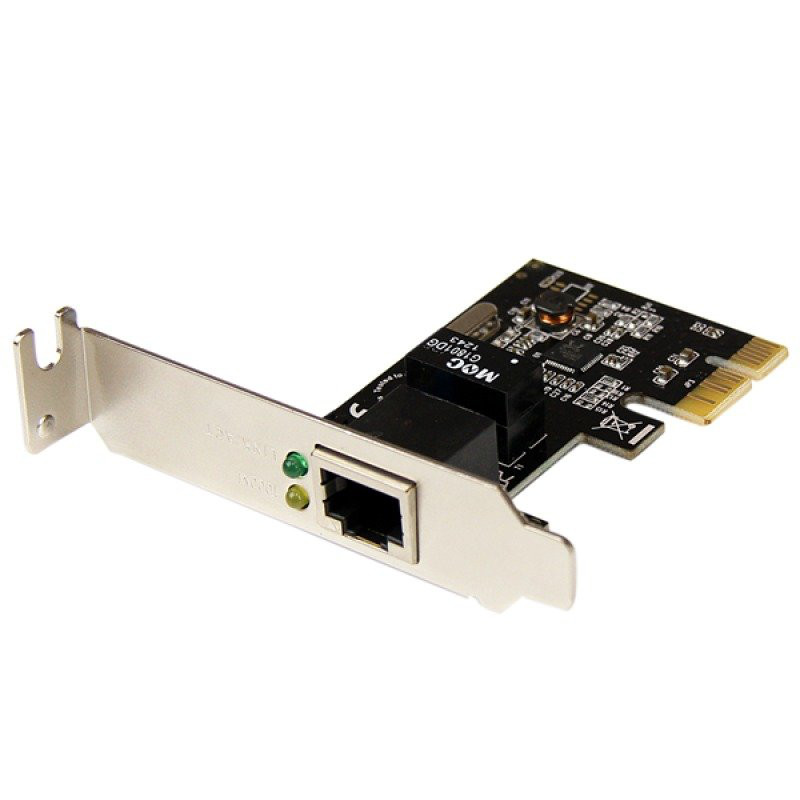 The ST1000SPEX2L Low-Profile PCIe Gigabit Network Card adds a 10/100/1000 Mbps compatible RJ45 Ethernet port to a PCI Express-enabled client, server or workstation, providing a convenient addition or replacement networking interface. Compliant with IEEE 802.3/u/ab standards, and with support for ...


£ 22.60 (INC VAT)
2-3 Day Delivery
More Info
|
Page 1
|